Professional Certified Coach, ICF
Coach, Trainer, Management and Organizational Development Expert
Randy Mayes has worked in the organizational and people development space full-time since 2005. Now as the owner of DRYVE Leadership Group and previously as the co-founder and CEO of People Centric Consulting Group located in Springfield, Missouri. Randy has worked with businesses across the country to create, build, and maintain healthy, high performance organizations that get improved results. Healthy organizations are ones in which people are growing both personally and professionally. They are also characterized by clear direction, fluid communication, as well as engaged and motivated team members.
From teaching people how to clean toilets to starting and running a cleaning supply company generating millions of dollars in sales, Randy has always been focused on training and developing people. After graduating with a degree in psychology, he spent the next several years managing in high-turnover, labor-intensive industries – food service and contract cleaning. Working with thousands of employees and clients, he quickly honed his training skills and his ability to maximize human potential.
People are the difference. Randy has combined years of leading and managing with extensive research to develop a unique and highly executable leadership model that consistently produces better results called the Collaborative Leadership Model. He has used this model in all types of organizations and it consistently produces both a healthier environment and improved results.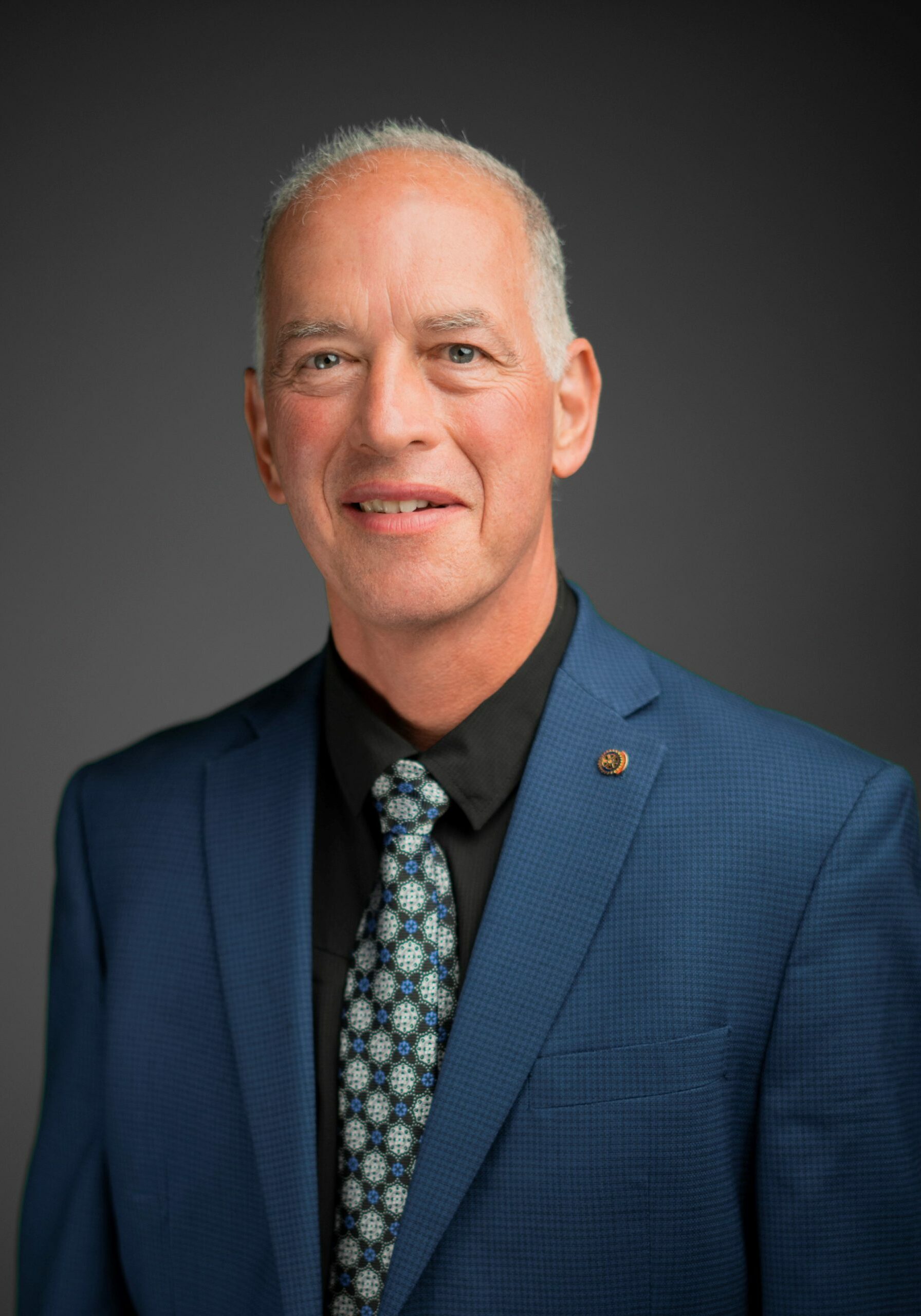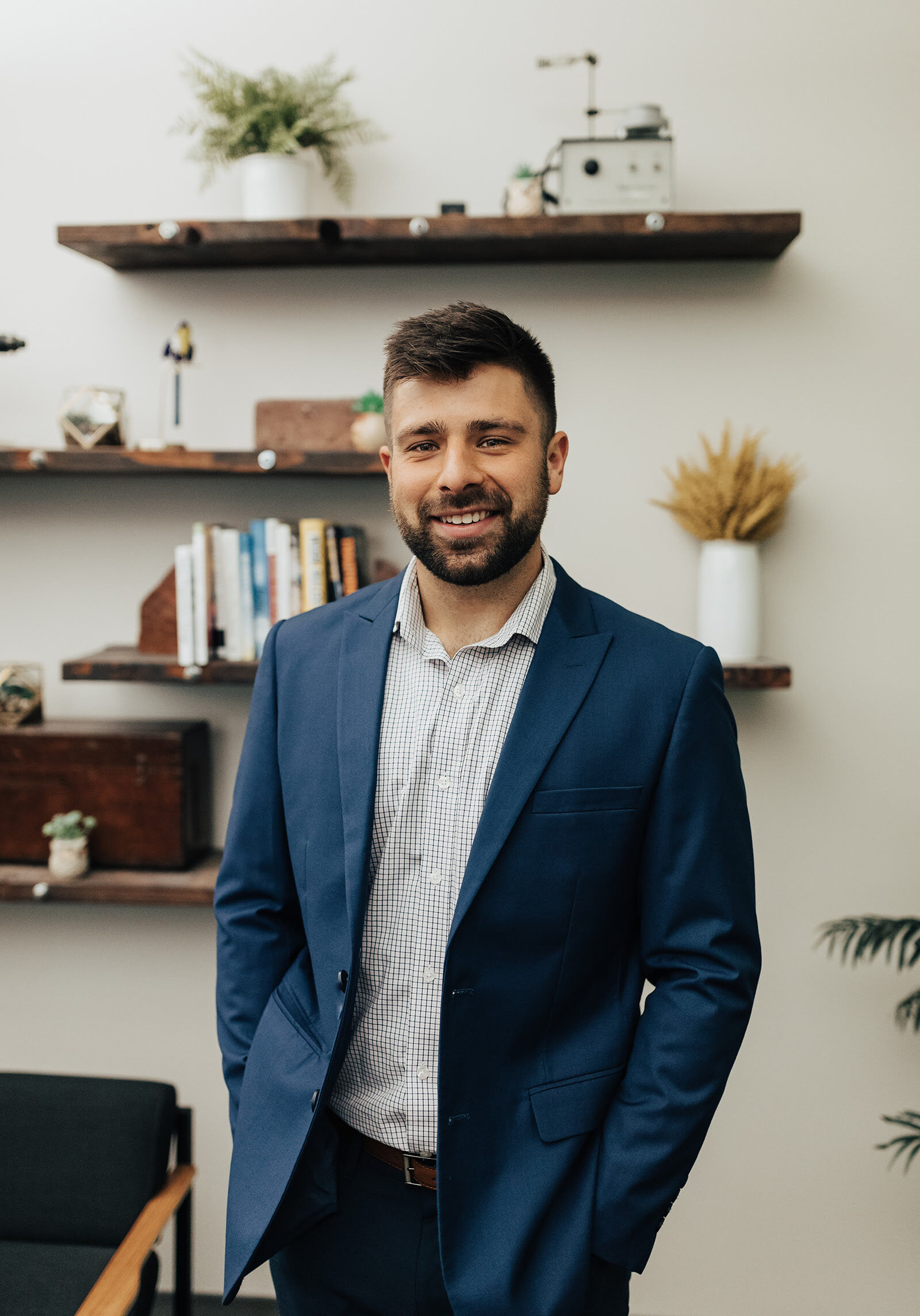 Leadership & Organizational Culture Coach
"Leadership rises and falls on our ability to better be with our people in the workplace."
Tyler was born to be with people. He has a passion for participating in the growth and cultivation of healthy, high-performance organizations and, more specifically, people's development.
Well versed in the intrinsic motivation of what drives the millennial workforce, Tyler brings balanced and dynamic energy to every team. He is experienced and eager to bridge understanding between generations in the corporate, not-for-profit, and entrepreneurial sectors.
With his entrepreneurial spirit and deep belief in human potential, it's evident that Tyler fits in well with the DRYVE culture. Cemented in his belief that collaboration and culture are key factors in building profitable and impact-driven businesses, Tyler became a certified coach, trainer, and speaker through the John Maxwell Team.
Business and Leadership Coach
Linda Daugherty has lived in Southwest Missouri for most of her life with her husband Jeff, 3 children, 4 grandchildren, and loves our cities. She is the Chief Operating Officer of the Academy of Hair Design and BeVelle Barber School, located in Springfield, MO, Austin, TX, and Rwanda, Africa. She serves as President of the Nixa Board of Education and on the Advisory Board of Springfield Dream Center. She defines her leadership by her personal purpose statement 'Empowering People, Achieving Dreams.' Seeing this happen within the Academy staff and students has created a culture of generosity and shared purpose that is making a lasting impact within our cities and beyond.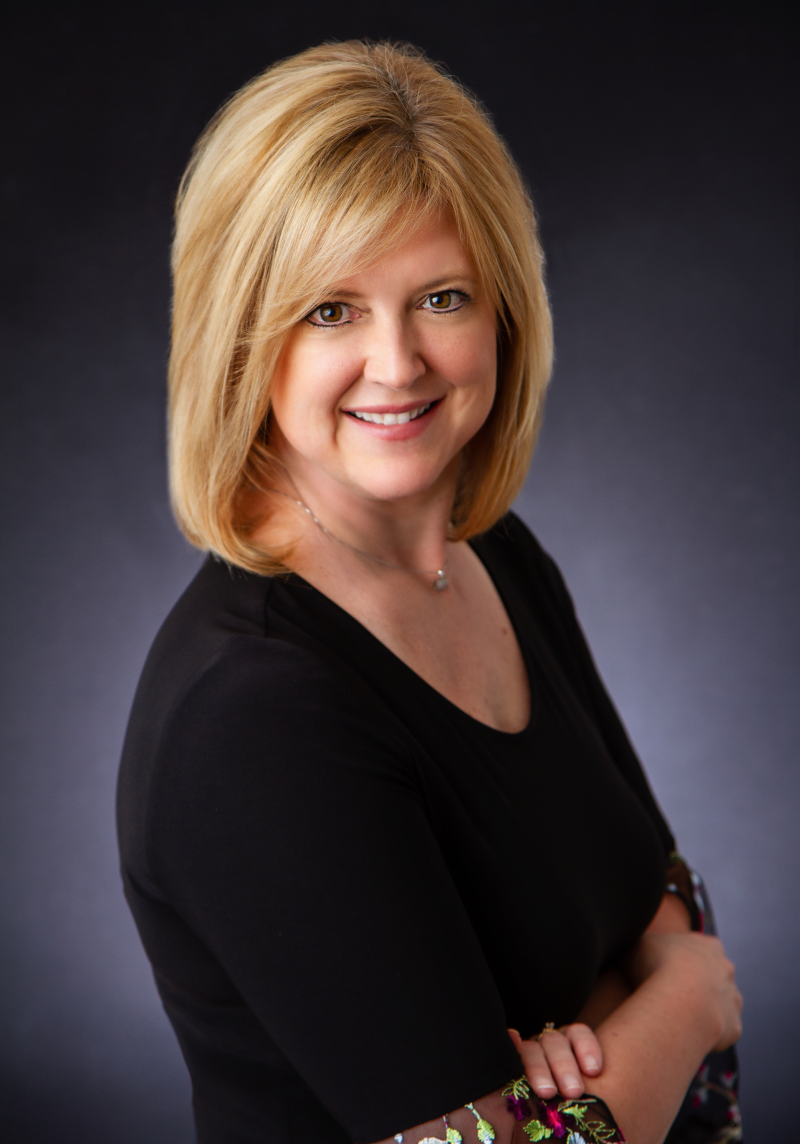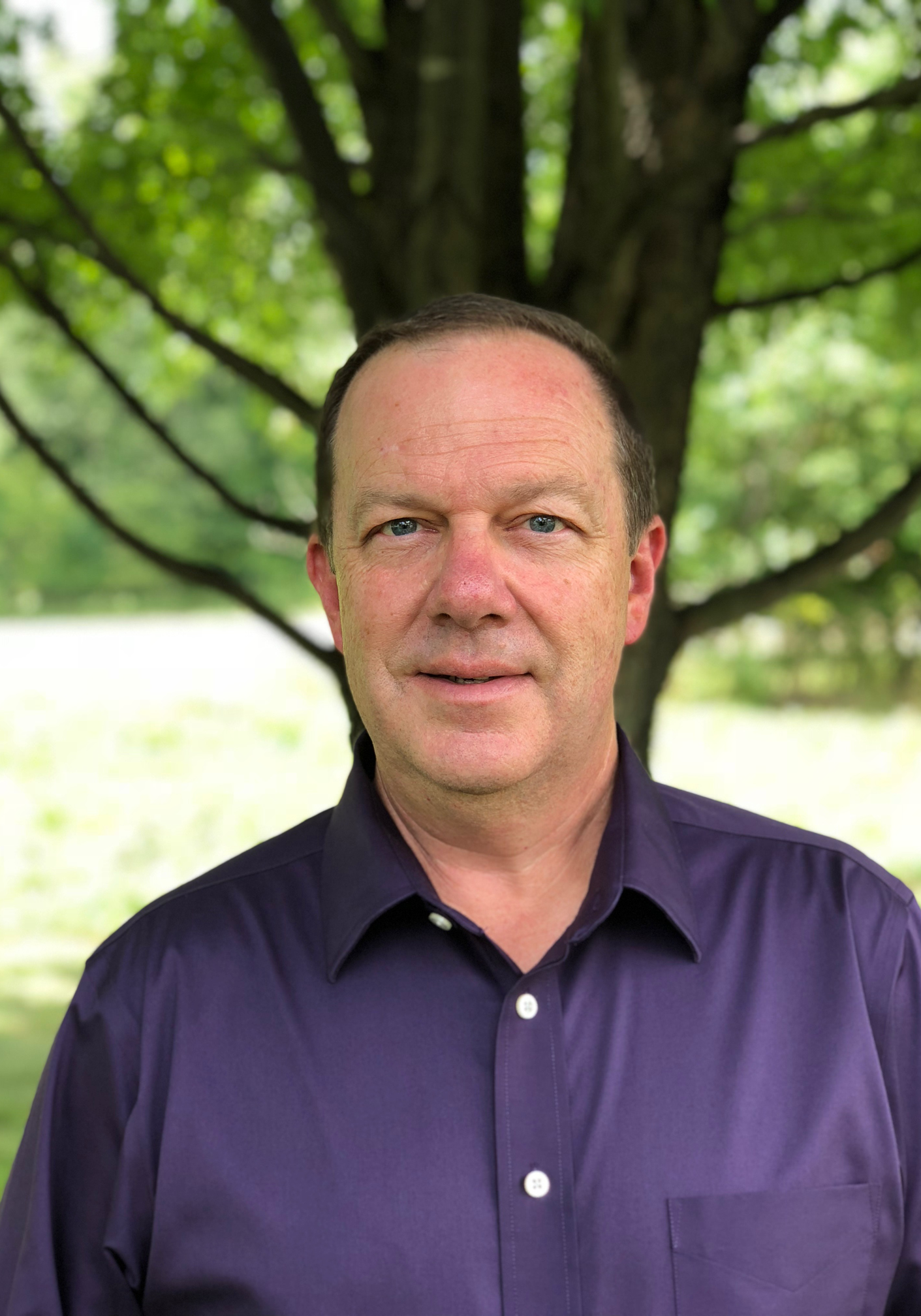 Business and Leadership Coach
After being thrown into the business world at the age of 16 when his father unexpectedly passed away, John stepped into his new role with determination. The family-owned and operated a golf course that he helped manage for the next eight years. After selling the golf course, he had a successful sales career in the golfing and apparel industries representing brands such as Callaway Golf and Reebok/Greg Norman. Eventually, he became the National Sales Manager for the Eastern United States with Edwards Garments before launching into Business and Leadership coaching full time.
John combines a unique background of running and coaching small businesses along with may years of high performing sales and sales management. He has a gift for bringing warmth and understanding together with an uncanny vision for how people can clearly get the no-nonsense results they desperately desire in business and life.
Business Manager
"You do not rise to the level of your goals. You fall to the level of your systems." – James Clear
Ciera Agee has spent the last eight years building systems and processes to support organizations as they grow and scale under many different titles — Administrative Assistant, Account Manager, Project Manager, and now as the Business Manager at DRYVE Leadership Group. She believes that kind and honest communication is the secret sauce to healthy relationships, happy teams, and a thriving community. She has an unconventional love for color coding, pens, and personality assessments.
When she's not building or creating for DRYVE, she's most likely chasing after her three kiddos, quoting "The Office" with her husband, Caleb, or sneaking in a few pages of a new book.